WordPaint.com – Copyright Information
---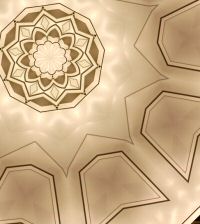 WordPaint.com contains a variety of design and content materials. These materials are all copyright by their respective owners and may only be copied, transmitted, quoted or otherwise used for any purpose in any medium by express permission of their owner.
---
All photographs of Prem Rawat (Maharaji), and excerpts of Prem Rawat's presentations are property of Elan Vital Inc and/or The Prem Rawat Foundation. All other design materials, including graphics, style-sheets, explanatory and technical content, and graphical environment design, are property of Wordpaint.com and its respective owner.
For further information on the use of materials and content contained in this website, please use our Feedback Page to contact us.