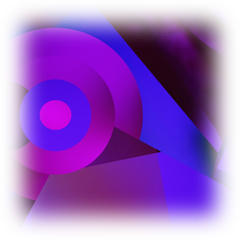 Let me then hang around
in that company of the real.
Let me then hang around close to my heart,
let me get away from confusion and doubt.
Let me get away from fear.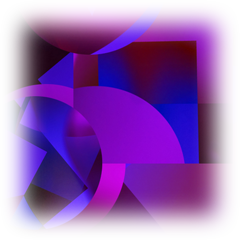 And let me proclaim my hatred for these.
Maybe I've never done that.

Every time hate knocked on my door, I was right there:
" Yes? What are we hating today?
What have we decided to be confused about today?"
"Let's hate this, let's hate that..."
. . . . . . . . . . .
Peculiar place, this thing called "world" huh?
Peculiar.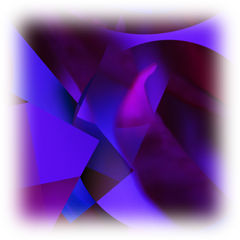 How long really would it take
for the fire of hatred to start burning in this world?
Not much.
This is where you live.
And what an incredible contrast.
To this amazing scenario - and a breath within you.
All the turmoil - and the most incredible peace.
What a contrast! Peace!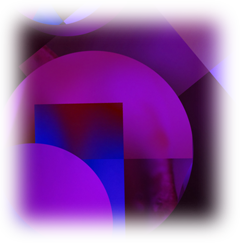 What an incredible sorrow and what an incredible joy!
Not more than two inches away from each other.

What an incredible chance, what an incredible opportunity:
to not have to be empty-handed.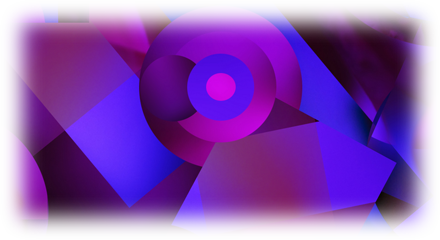 If you don't want to go empty-handed,
you better not be empty-handed right now.
Gotta start hanging onto it.
Collect!